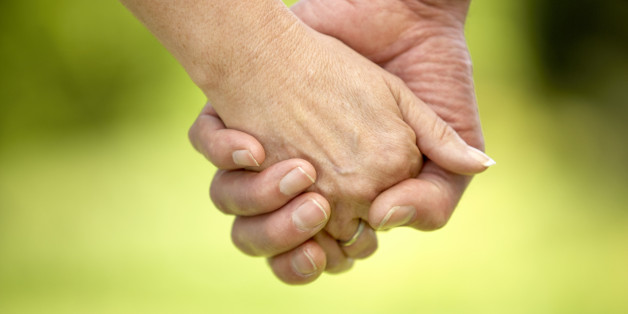 Beyond the obvious — needing to learn how to walk again, talk, tie my shoes and cut my food, etc., — I lost the things I identified myself by, including my connection to the past. The events I could remember seemed to have happened to somebody else.
Back in school, I couldn't remember material in class or understand simple humor. I was a loner. I would get panicked if people deviated from the plan. I would act impulsively, and I made jokes to change the subject when I couldn't follow what was going on. People who didn't know my circumstances would point out my ditzy behavior, and it wouldn't even dawn on me that they were being mean. Late one night, walking down the street, I was mistaken for a drunkard.
Life was confusing and frustrating.
The fact that I was no longer who I used to be was apparently clear to my friends; most of whom had become mere acquaintances. All this put me in a world of doubt and confusion where I felt less than human.
Jeff Sebell
For the full article see
https://www.huffingtonpost.com/entry/how-to-regain-humanity-after-brain-injury_b_9586036.html
Thanks for sharing your article, Jeff.Good points and it reminded me of my experiences after eventually returning to school too after being in a coma a long time. Kind regards craig Together let's help promote a better understanding and awareness of what is often termed "The Silent Epidemic" (and/or "The Hidden Handicap")
"Inform, educate, inspire"
from
https://www.facebook.com/livingwithheadinjury
and
https://www.facebook.com/braininjuryawareness
We share what we know, so that we all may grow."
"Knowledge is the gateway to understanding…and understanding is the gateway to a better life."
– Jeff Sebell
Shining a light of hope  in the darkest corners
Helping promote better understanding and awareness of what is often termed "The Silent Epidemic" (and/or "The Hidden Handicap")
"Inform, educate, inspire"